If you don't see the answer to your question below, please reach out by email or phone for an answer.



How much does it cost?


$45/person gets you 1 Large sign or 2 Small signs. 
Private parties are $50/person. 
Some locations we only have room for each person to do 1 Small Sign for $30


How long does a class last?


Allow at least 3 hours. Depending on class size and atmosphere it may take a little longer.


What do we do for three hours?!?


You start with raw lumber, cut to size and pre assembled. You will be staining it, "weeding" your stencil, applying your stencil to your assembled sign and then painting your design. Last step is to remove the stencil and listen to everybody around you tell you how great your sign turned out ;)


What should I wear?


Aprons are provided but there is always a chance of accidents happening so don't wear your favorite shirt or jeans to class :)
Does everyone make the same sign?
No. 
Please view our
available designs
 to see what choices you have. Make note of the name next to the design you like. You will be prompted for your design choice in a drop down menu. Many of our signs can also be personalized, this is noted with (P) after the design name. Custom signs are available for an additional fee - please email or text your design idea and I will let you know if it is possible. 
How is your class different?


We buy only quality lumber from a local lumberyard - no big box store junk here. You won't be going home with slivers in your hands from having to sand your own boards or holes in your fingers from having to screw your sign together. Buying good quality lumber eliminates having to prep the wood and I won't force you to use power tools (because lets be real.....not everybody really wants to learn how to use them). 
 


Do I have to pick my design before class?


Yes - Stencils are created with your chosen design and brought to class for you to use.


How do I know I 

registered

?


After your payment info is entered you will be prompted to "Complete Your Order" - you will then receive a thank you screen with your order number. If you do not receive an order number your order DID NOT go through and we will not have you registered for a class. When the order if fulfilled on our end a shipping notification will be sent to you - please disregard this - there is nothing being shipped to you. All supplies are provided at the event


What if I don't have PayPal?


A PayPal account is not needed to complete your order. You will be brought to PayPal's site to checkout but there is a button at the bottom of the PayPal account log-in screen that says " Pay with Debit or Credit Card"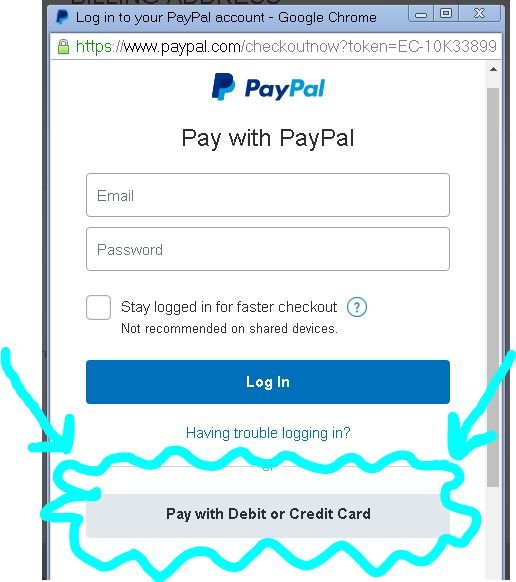 Do you offer refunds?


Refunds are not offered. If you need to cancel a credit for a future class will be given. 

If you have friends/family attending the class it is always an option for them to make your sign for you or if you have been to a class before and would like to make your sign at home I can send the raw materials (no stain or paint) with your group when they leave.